I am an angel investor in digital startups. Providing what is commonly called smart money with my 15 years of experience and network in the tech industry.
I'm a full-time angel investor and advisor for tech startups. Born in the early 80′ I grew up a nerd. Starting to code when I was 11 years old.
I've been working in the digital industry for 15 years in various managerial positions. Both as an employee and consultant. Predominantly in larger companies but I also ran a digital startup for a couple of years.
I quit my day job in a large listed company in the end of 2022. I was then managing a department of 50 people working in 6 agile cross functional team. I now focus full time on investments in early stage tech startups. 
I'm a family father with two wonderful kids and a lovely wife residing in Stockholm, Sweden.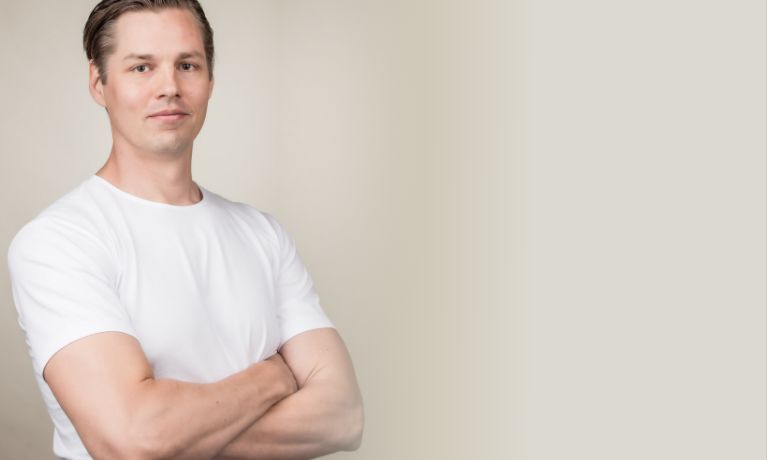 What I do as a business angel
My strongest skills lie in digital product development and leadership. I invest in digital startups where I think I can provide something more than a bag of money. Supporting your growth as a startup.
I act as a formal board member or as an informal advisor/coach. I provide you with access to my extensive network of digital professionals and executives in mature companies. And not to forget other investors in the space.
Chris has coached our product team to be more effective in our ways of working.
We now make more informed decisions and our meetings have a higher quality.
I would recommend Chris to anyone looking to expand their product team or going away from founder-driven product decisions!
Some examples of how I have helped other startups like yours
How to apply methodologies to build products that the customers love
Building a scalable team onboarding the right people at the right time
Translating long-term visions into concrete goals and targets with the OKR framework
Why I am an angel investor
When I started out my career after finishing my MSc I sat down and wrote my long-term vision. The words angel investor was printed on that piece of paper. I then worked out a trajectory to get there. It had always been an implicit dream but now it was also on paper. A commitment to myself.
The road to get to where I am was not what I thought. But I got here non the less. And I am by no means at the end of the journey.
There is a misconception that angel investors need to be extremely rich. When I first changed my tagline to Angel Investor on LinkedIn someone wrote me and asked if I had won the lottery. Others seem to think I made money from the exit of my startup.
"Angel Investor? Did you win the euro lottery? "

– Former colleague of mine
The truth is that the Swedish startup ecosystem doesn't require you to have tens of millions of SEK to get started. It is not like in the US where you need to be an accredited investor (having $200k+ yearly income for the last 3 years or a net worth over $1M excluding your house). Especially if you can contribute with something more than your money.
Why I run this site and what you can expect from it
Chris served as board member providing invaluable insights and critical perspectives on both the strategic and operational questions.
Forcing management and board to challenge pre-assumptions about the market and needed key performance. 
I would strongly recommend Chris to any startups looking for strategic advice with an eye for the details!
I want to show you that if I can follow my dream, so can you! If you really want.
I spent a lot of time and energy building my career as an angel investor and a product professional. Many people around me have provided invaluable advice. I'm a believer in sharing and transparency. If you give, you will receive.
I've noticed that ideas and thoughts never are as clear as I think when they are only in my head. Putting them into words helps me clarify them, and build on them. Writing them down here on here on the blog or in the newsletter help this process.
The blog also further increases my deal pipeline as well as widens my network within the ecosystem.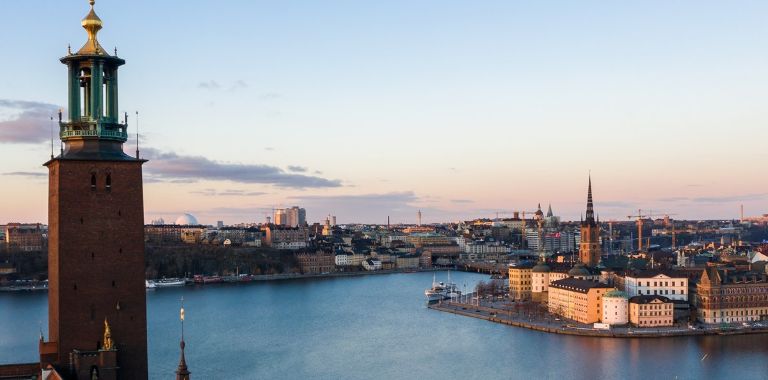 On the blog, I post content that can help startup founders and other investors. I've noticed I frequently refer to these articles when people ask me questions as I've often covered the topic before.
The articles often contain tools and templates you can download to make your life easier.
In addition to that, I also publish the newsletter once every second week. It contains personal reflections on recent events on the scene. Things I've talked to other investors or entrepreneurs about. This content is exclusive to the newsletter.